"We contribute to a better world in which as many people as possible may experience happiness and love within themselves."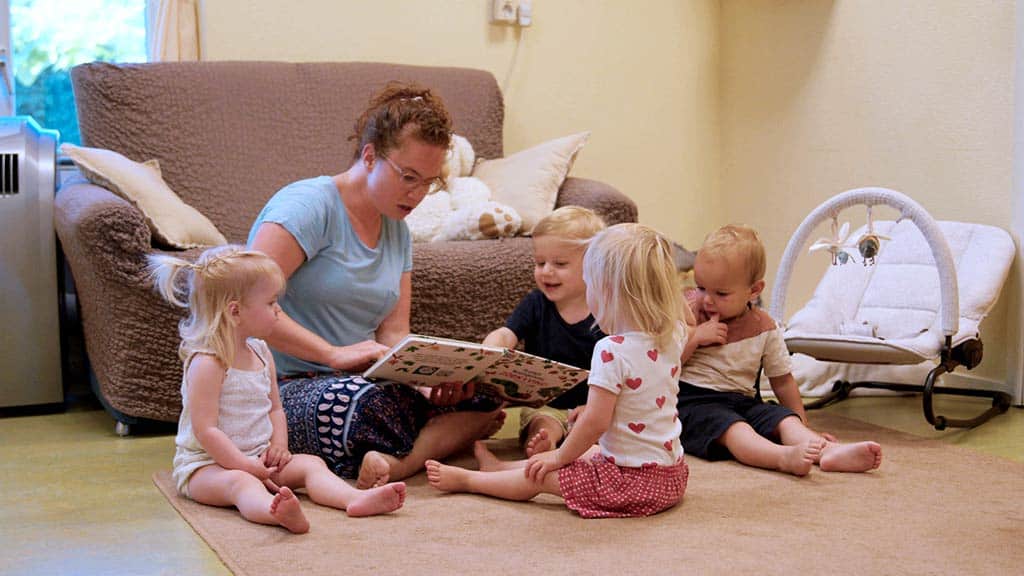 Day-care centre
A loving and challenging place for children between 0-4 years.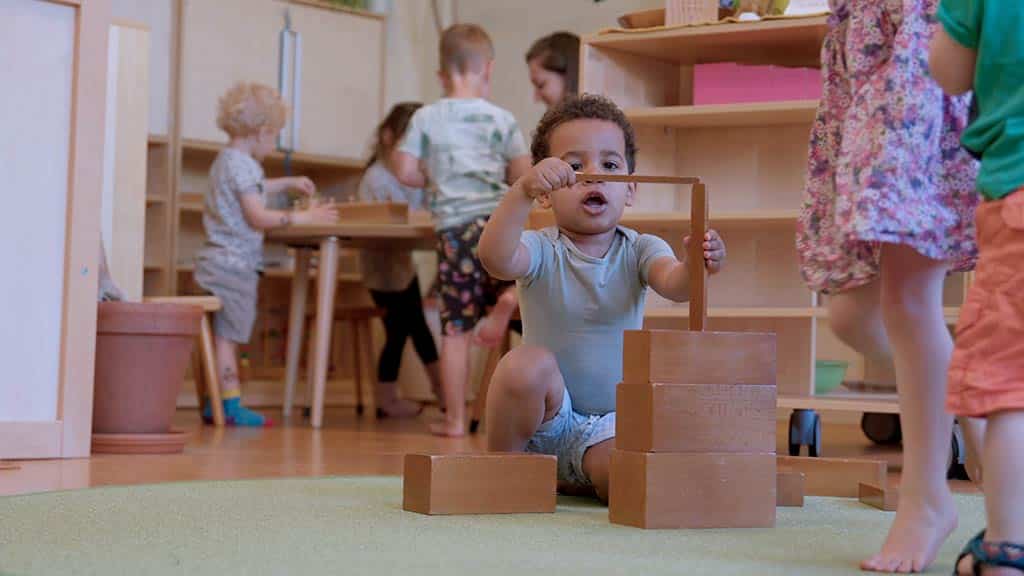 Preschool
Social development and learning through play.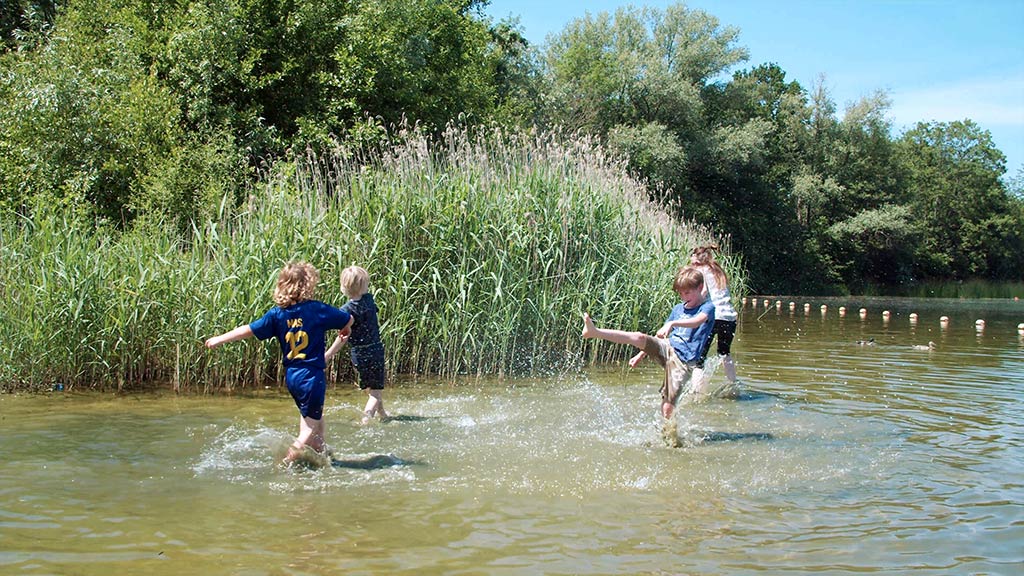 BSO
A varied range of activities to enjoy and have fun with each other. With a special focus on nature and sustainable thinking.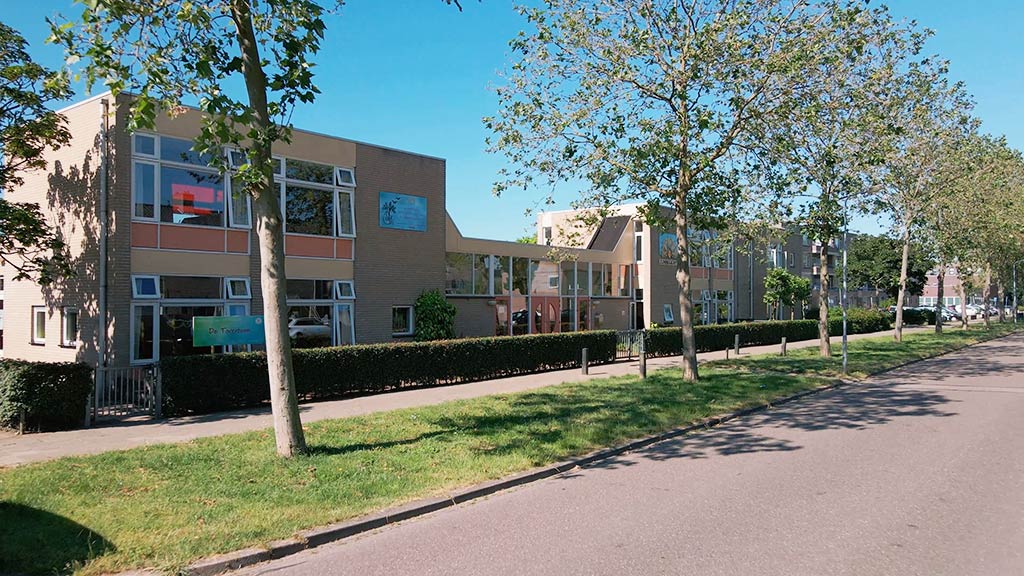 About Zonnelicht
Expertise in education and genuine attention to the individual child.
Welcome at Zonnelicht. In Zonnelicht children are inspired every day in the discovery of themselves. The goal? Happy and loving children who are in touch with themselves, others and the world.
The pedagogical vision of Zonnelicht has three important starting points:
Love for people, plants, animals and the environment
Self-awareness and learning by experience from the development programme
Serving a fair and sustainable world

"There is a nice atmosphere with peace, space, love and personal attention for parent and child."
Parents of Kim Lips, Den Bosch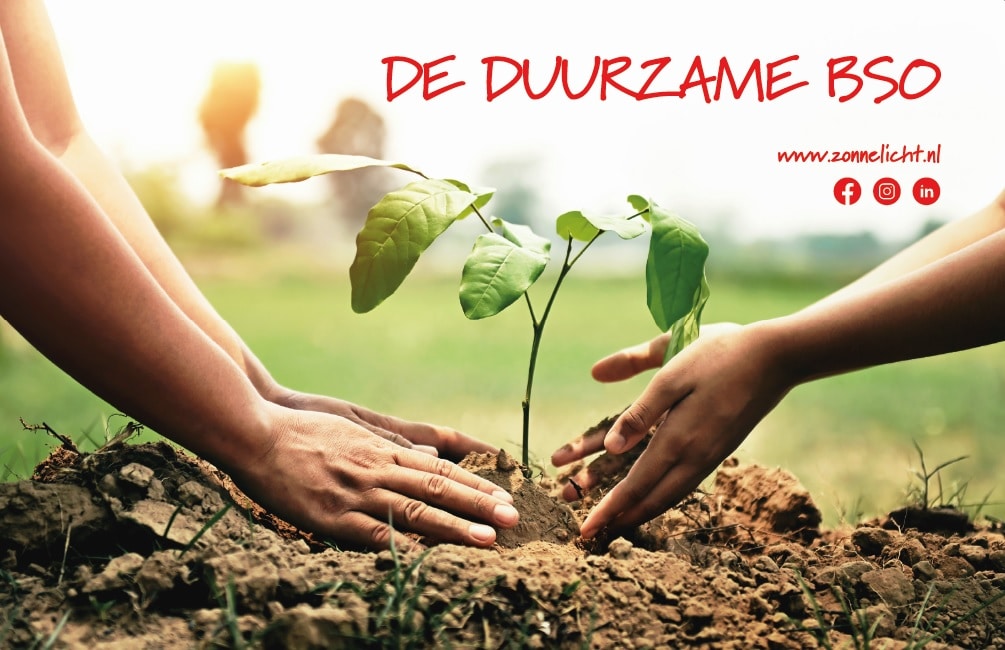 Zonnelicht – De Duurzame BSO
Did you see the new Sustainable BSO sign hanging on the sports hall? Zonnelicht has the ambition to give optimal attention to sustainable thinking for children and young families.
The final goal is to start a movement towards making conscious choices and together ensure a better and sustainable future and world. To be continued! 
Green, healthy & sustainable
Magnificent location
Ideally situated in 's-Hertogenbosch with the Oosterplas, the nature playground and the children's farm at walking distance. A green environment with many opportunities for outdoor play. Easy to reach and the cooperation with
Vrije school De Driestroom
and
Montessori KC Aan de Oosterplas
in the backyard makes Zonnelicht unique.
We are always there for you
Visit, email or call us
Rijnstraat 559
5215 EJ Den Bosch
073 – 612 52 82
info@zonnelicht.nl
Welcome at day-care centre Zonnelicht
Interested in a guided tour?